People's Action
Programs
People's Action actively organizes around the issues that matter most to our members.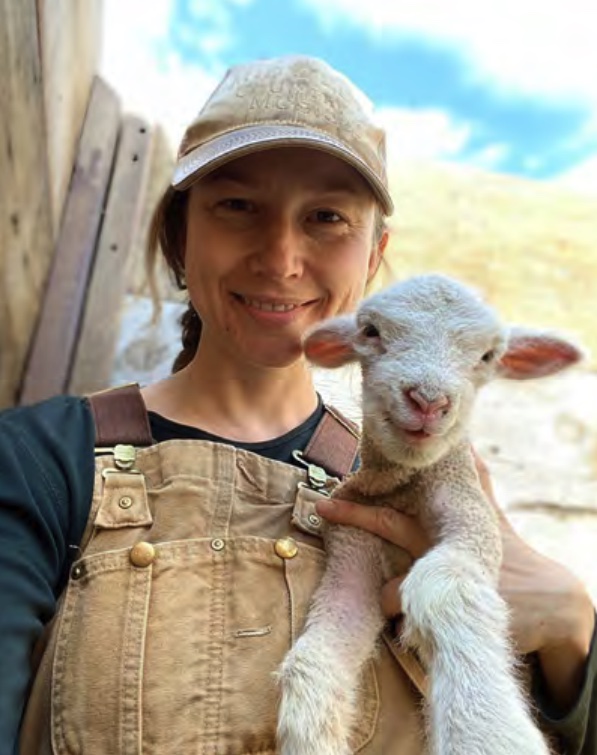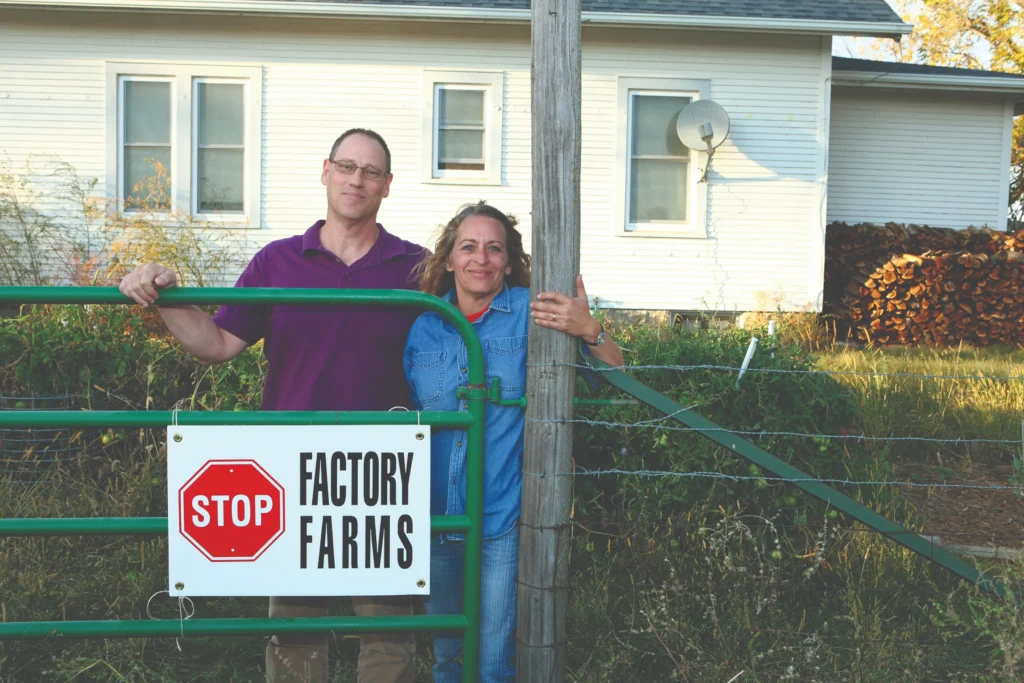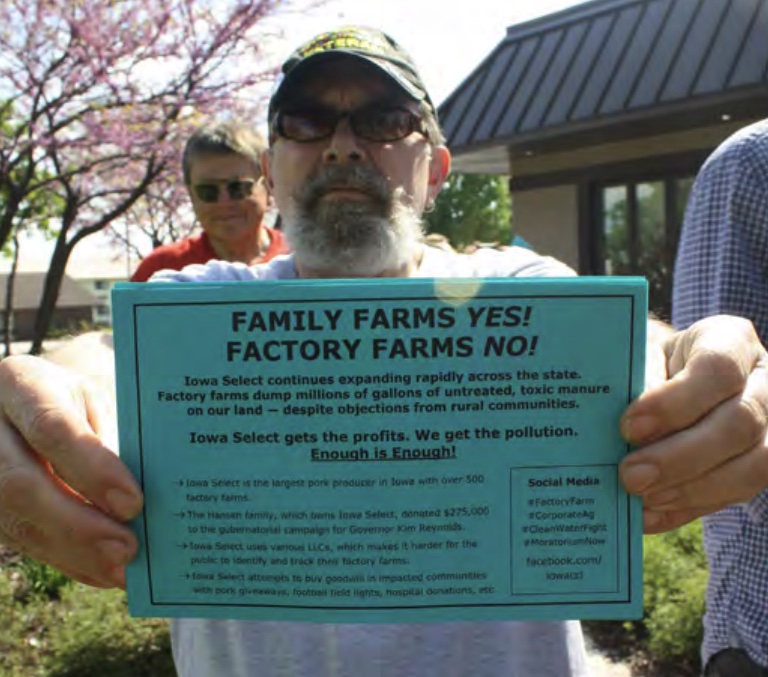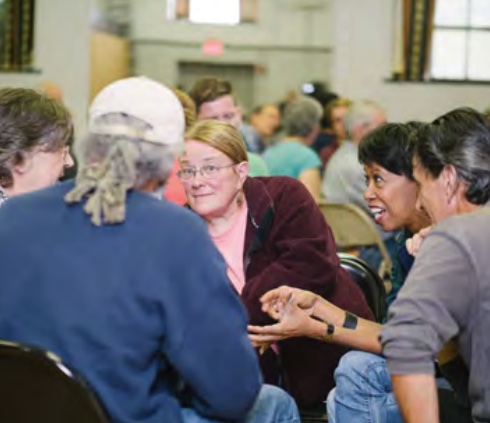 Rural Organizing
From the New Deal to Civil Rights, nearly every successful movement to expand political freedom and economic opportunity was built upon broad coalitions between urban and rural communities. Yet in recent years, as factory farms have taken over our landscape and state legislatures have disinvested in schools, jobs and health care, this "great majority" has frayed as a politics of resentment and division has put the promise of American democracy at risk.
Members of the People's Action Rural and Small Town Organizing Cohort, which is active in 16 states in the South, Midwest and Northwest, actively fight for the priorities of rural communities. We also conduct deep canvass campaigns to counteract dinformation and restore faith in the democratic process. We help communities come together around the very issues that are often used to divide us, which affect us all: immigration, climate change and health care.
Deep Canvassing
Deep canvassing is simple, yet profound and transformative technique. It begins with listening without judgment, personal stories and shared vulnerability. Everyone, on both sides of the conversation, contributes their unique perspective to a successful deep canvass.
Deep canvassing, which was pioneered by LGBTQ+ leaders in the campaign for marriage equality, has been proven to change hearts and minds around the most divisive issues of our time. It also moves voters with a success rate far higher than traditional persuasion techniques.
In 2021, People's Action Institute partnered with deep canvass pioneers and co-founders of the New Conversation Initiative Ella Barrett and Steve Deline to launch the Deep Canvass Institute (DCI). Our goal is to share this simple yet powerful tool with thousands of individuals and hundreds of allied organizations across the country.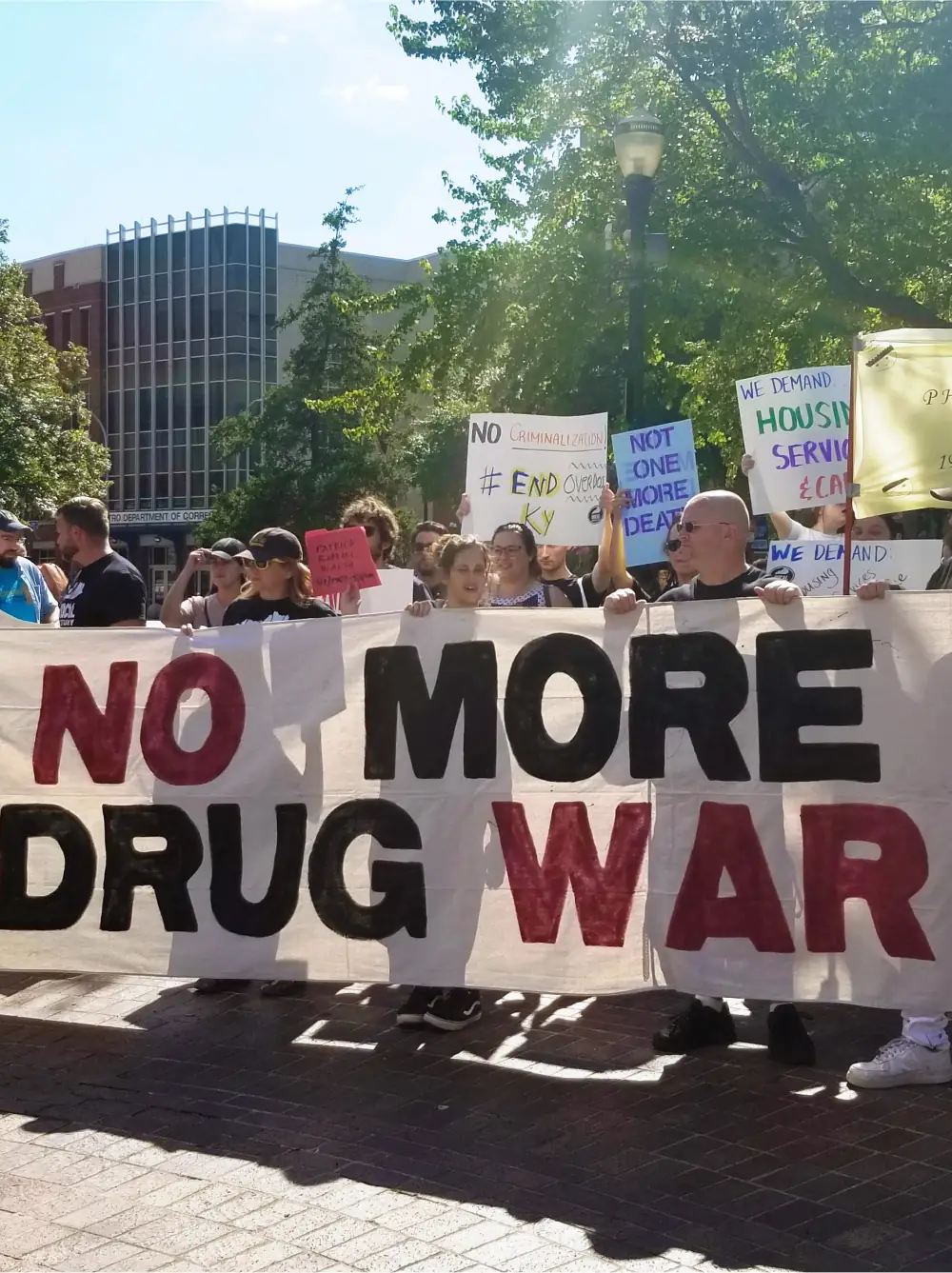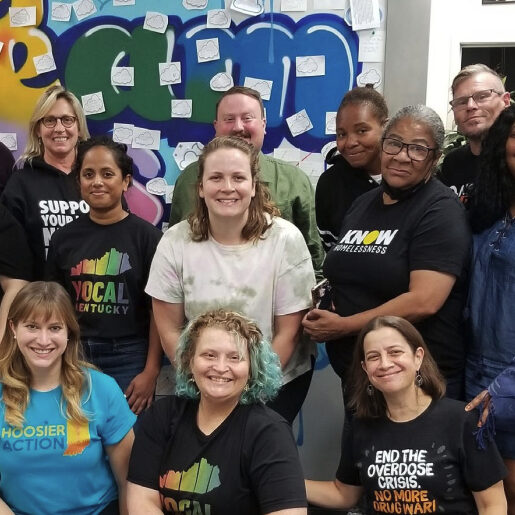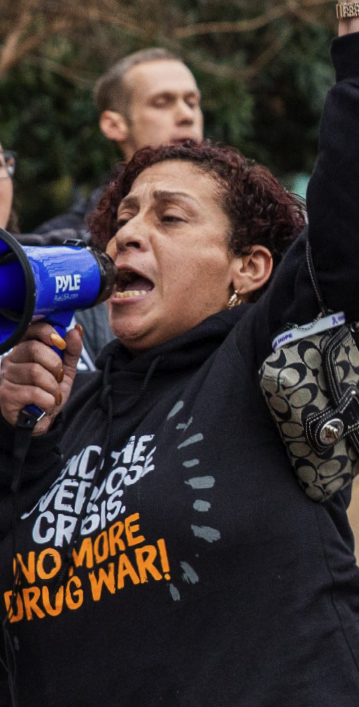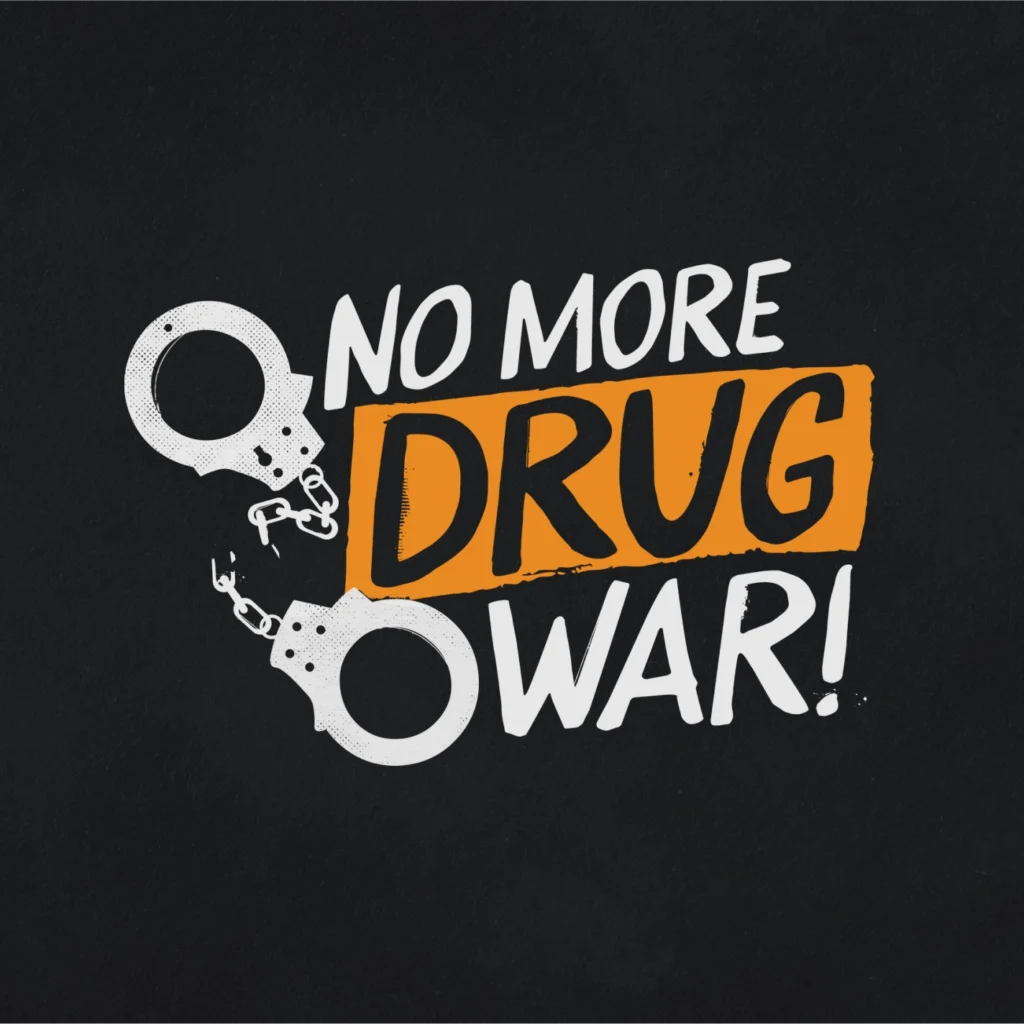 Overdose Crisis
On December 29, 2022, President Biden signed the Mainstreaming Addiction Treatment Act (MAT Act) into law through the Omnibus Consolidated Appropriations Act of 2023.
This was a tremendous victory for the People's Action Overdose Crisis Cohort and the thousands of our member leaders across the country who hosted meetings, made phone calls and organized their neighbors to save lives through this bill, which expands access to lifesaving treatments like buprenorphine.
The MAT Act brings us one step closer to ending the overdose crisis that is ravaging our communities. Through this victory, we showed that organizing, combined with effective advocacy, works; it will inspire people impacted by overdose and the war on drugs as we now turn to state and local level policy campaigns and build deeper power.
We save lives when we focus on harm reduction, increase access to compassionate treatments, and enact policies grounded in evidence-based and proven solutions in public health.