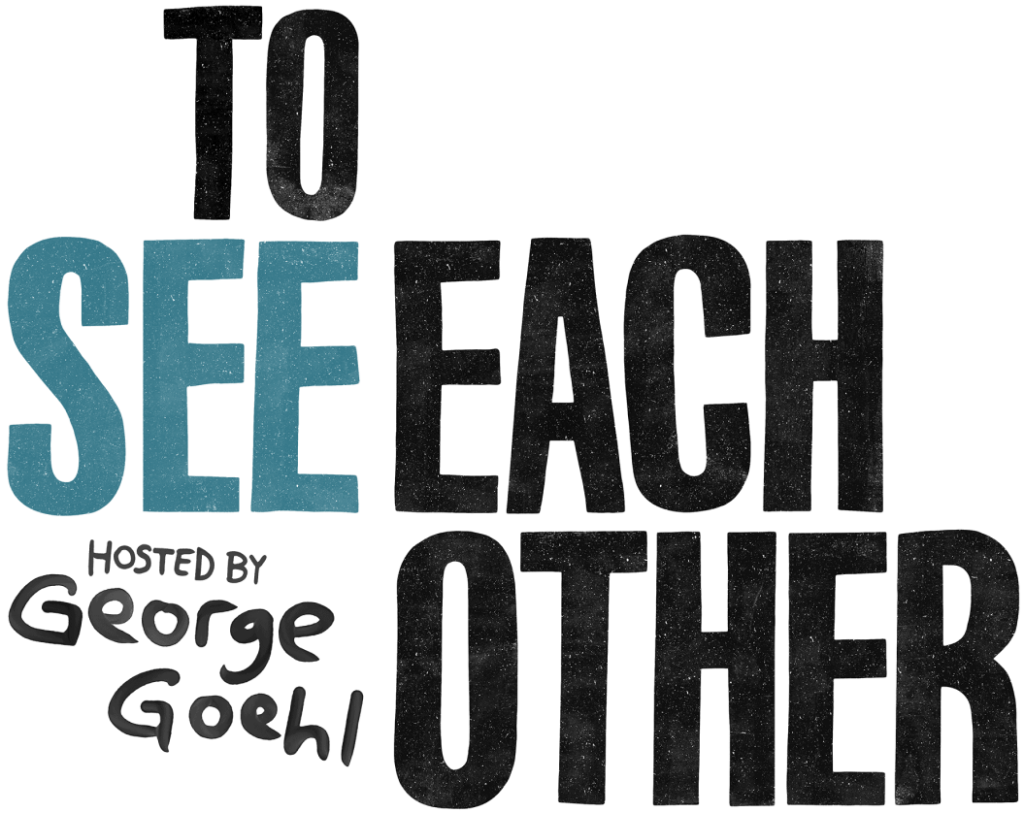 To See Each Other: The Real Story of Rural Americans
To See Each Other is a documentary series that complicates the narrative about rural Americans in our most misunderstood, and often abandoned, communities. Host George Goehl – a leading grassroots organizer – travels to Michigan, Iowa, New Jersey, North Carolina and Indiana to reveal how small town folks are working together in fights for everything from clean water and racial justice to immigrant rights and climate change.
When we see each other, we'll understand that we can never give up on each other.
To See Each Other
Episode Guide